Teeth Whitening in Westport
---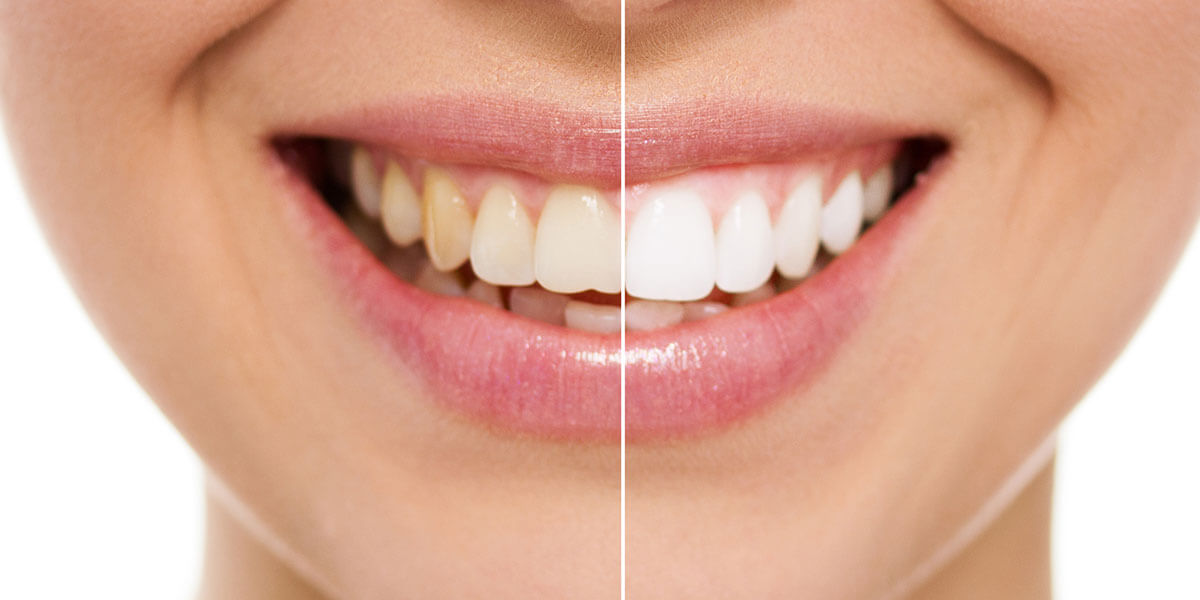 ---
Mark S. Roisman, DMD provides teeth whitening services in Westport, CT. Call 203-227-6338 to learn more and schedule your appointment. 
Even with excellent brushing and flossing habits, most people experience yellowing or stains at some point in their lives. This is why teeth whitening is one of the most frequently requested cosmetic dentistry treatments. Stained teeth can make you feel embarrassed to show your smile, but a simple teeth whitening treatment can give you a brighter smile and boost your confidence. You might even find that you look a few years younger after getting your teeth whitened!
---
At-Home Teeth Whitening
---
While many dentists offer in-office teeth whitening treatments, we only provide take-home teeth whitening kits. Dr. Roisman has found that while in-office treatments work instantly, the effects wear off in a matter of days. To maintain results, a take-home whitening system is needed, so why not just start with that instead? Although it takes 10 days to brighten your smile with a take-home kit, it costs a tenth of the price of in-office whitening! We don't think you should have to pay hundreds of dollars to whiten your teeth when you can get the same results at home for so much less.
You'll visit our office for impressions, which are used to make you a set of custom-fitted whitening trays to use with professional-grade carbide peroxide bleaching gel. We'll show you how to use your at-home whitening kit and tell you how long you should use it to get the results you want, although, for most patients, that's 10 days. Once your whitening is complete, you can keep your kit and give your smile a refresh whenever you like.
---
Frequently Asked Questions About Teeth Whitening
---
What is the best whitener for your teeth?
---
The severity of your stains, budget, preferences, and lifestyle will all play a role in determining which teeth whitening treatment is best for you. If you have only minor stains. Dr. Roisman can recommend some over-the-counter treatment options; for moderate to severe staining, our professional teeth whitening kits are ideal.
Is teeth whitening harmful?
---
Professional teeth whitening from a dentist is safe and effective, so you don't have to worry about causing damage to your gums or teeth.
Can yellow teeth be whitened?
---
Most of the time, bleaching can whiten yellow teeth. That said, some stains can be caused by enamel erosion or originate from the inside of a tooth (known as intrinsic stains). If you have these types of stains, you may need another type of treatment to whiten your smile, or you may prefer to cover over the tooth with a veneer or bonding.
Can I get my teeth whitened if I have sensitive teeth?
---
If you have sensitive teeth and want to whiten them, professional teeth whitening is ideal because we can make adjustments to your treatment to ensure your comfort.