Mark S. Roisman:
Your Westport Dentist
ADDRESS
225 Main St., Suite 304
Westport, CT 06880
Directions
---
MARK S. ROISMAN:
DENTIST IN WESTPORT, CT
---
Providing a full range of top-quality
general
and
cosmetic dental services
for his patients, Dr. Mark Roisman has practiced as a dentist in Westport, CT since 1995. Dr. Roisman takes great pride in utilizing the most advanced,
cutting-edge technology
and techniques to provide his patients with the best possible aesthetic and functional results. Focused on the needs of each patient, our experienced and friendly team strives to provide a comfortable patient experience in a relaxing and modern environment. If you haven't already scheduled your appointment, please give us a call today or click the button below.
Dental Services in Westport, CT
---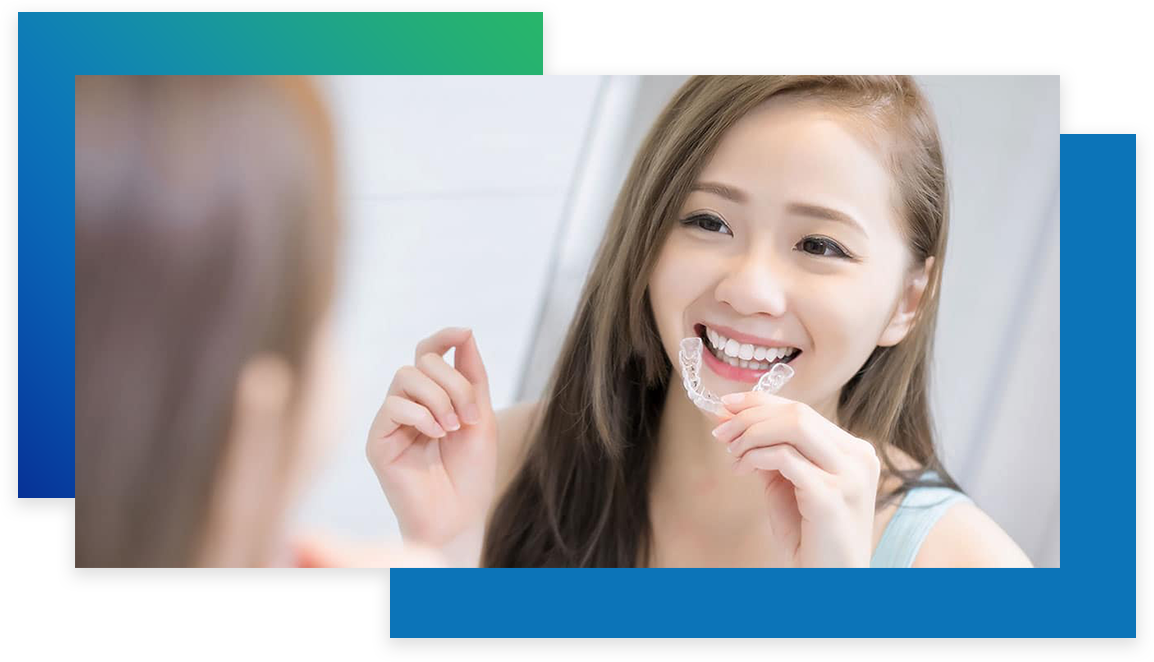 Invisalign
---
It's never too late to straighten your smile! Invisalign clear aligners offer a comfortable and affordable orthodontic solution without the look and feel of traditional metal braces. You just switch to a new set of aligners as directed by our office until your treatment is complete.
---
Learn More
Same-Visit Crowns
---
New sophisticated technologies from glidewell.io™ now make it possible for Dr. Roisman to restore a tooth with a crown in just a single appointment. This long-lasting, natural-looking treatment eliminates the need for second appointments, gooey impressions, and temporary solutions.
---
Learn More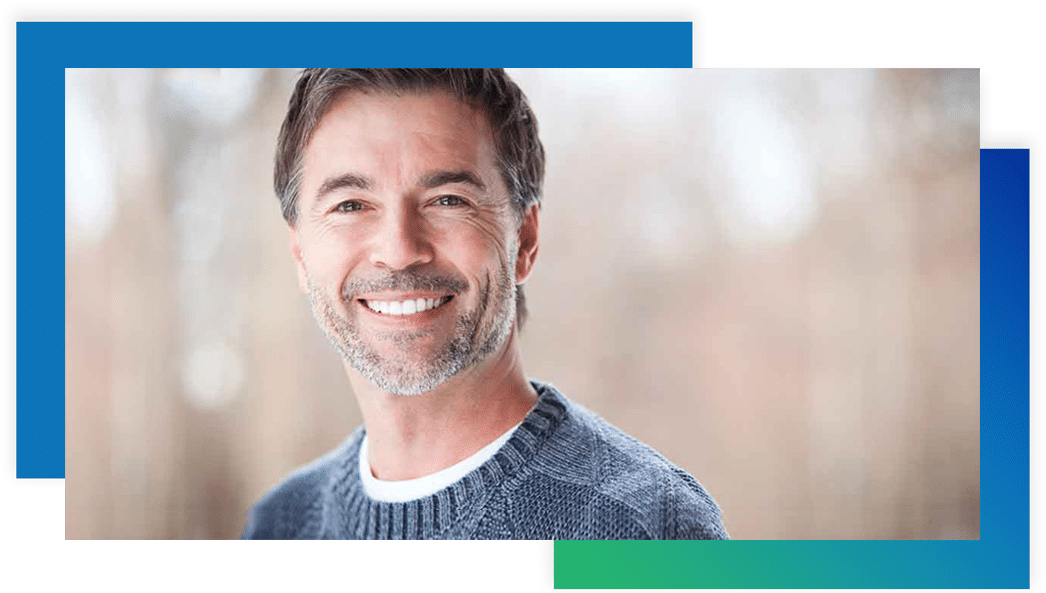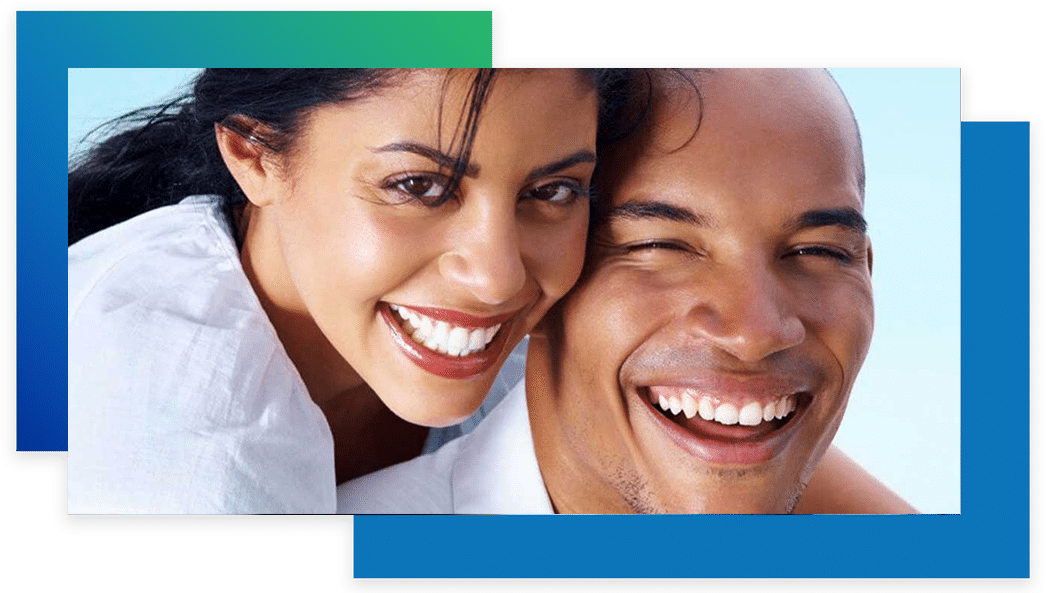 Restorative Dentistry
---
Restorative dentistry helps maintain oral and overall health even when the health of one or more teeth or the surrounding areas is compromised. The goal of restorative dentistry is to restore the function and integrity of the tooth structure, function, and health, while maintaining a natural appearance.
---
Learn More
Cosmetic Dentistry
---
Our Westport dental office specializes in cosmetic dentistry. This means that we not only pay attention to the health and function of your teeth, but we also pay close attention to aesthetics. We want you to maintain great oral health but we also want you to have a beautiful smile and the confidence to smile often!
---
Learn More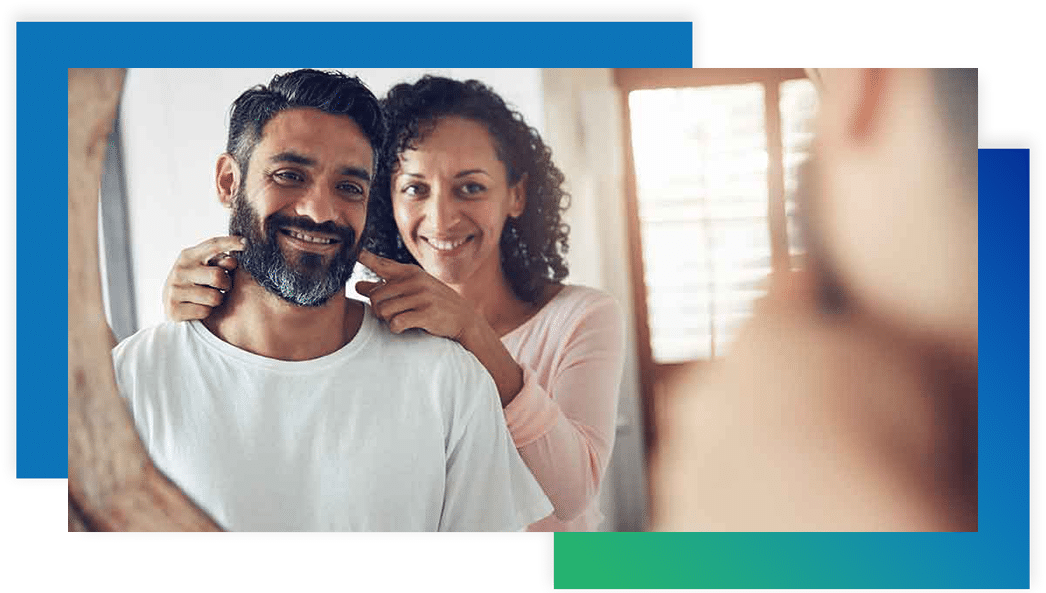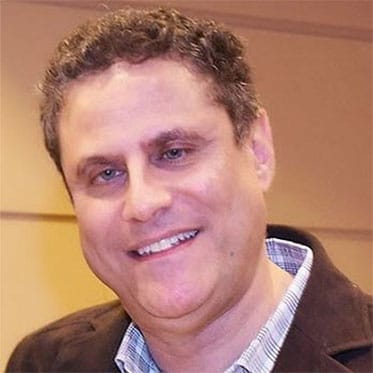 Mark S. Roisman, DMD
---
Dr. Mark Roisman has been practicing in his
Westport, CT office
since 1995. After graduating McGill University in Montreal with a Bachelor of Science degree in Biology in 1982, Dr. Roisman went on to study
dentistry
at the University of Pennsylvania School of Dental Medicine in Philadelphia. He received his DMD degree from Penn in 1986, and followed up his training with a yearlong General Practice Residency in Queens, New York. From 1987 through 1995, Dr. Roisman was in private practice in Queens and Brooklyn, NY until he established his Westport practice in March of 1995.
---
Learn more about Dr. Roisman
---
I've been a patient for many years. Friendly, warm office. keeps to scheduled appointment time. Dr. Roisman clearly explains procedures and always a great result
- Fred L.
The best dentist and best experience!! 5 stars all around!
- Michelle R.
Dr. Roisman was very kind and friendly. Would absolutely recommend!
- Tara F.
I usually schedule my appointments for first thing in the morning because Dr. Roisman makes visiting the dentist a great way to start my day. Seriously, best dentist I've ever used.
- Harvey L.
Amazing, caring gentle dentist !
- Jay W.