Cosmetic Dentistry in Westport
---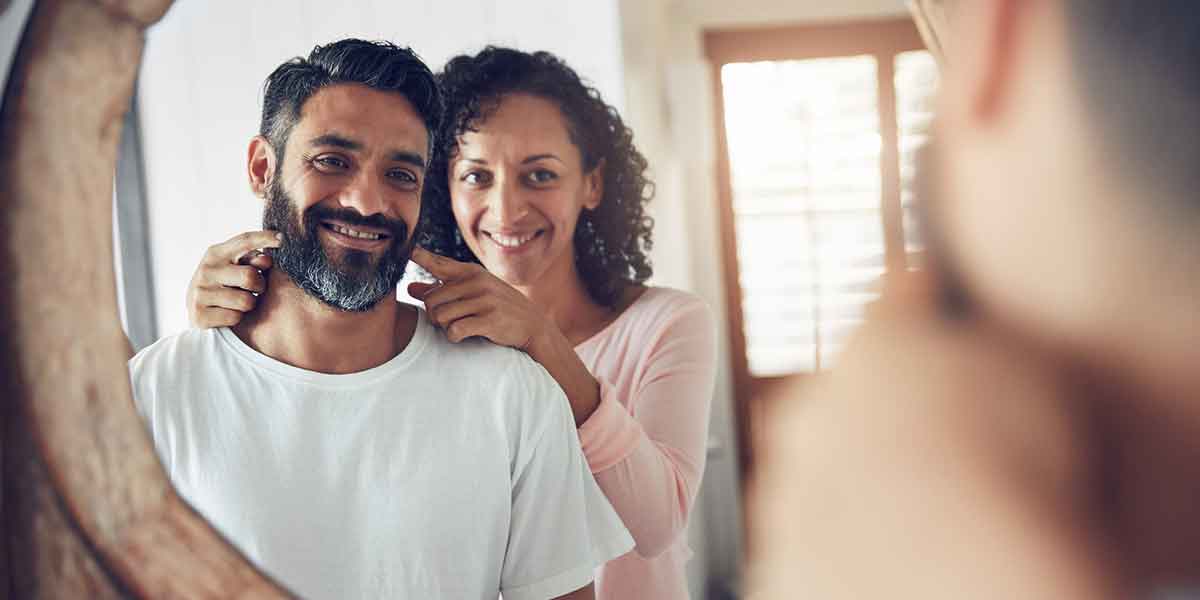 Mark S. Roisman, DMD provides cosmetic dentistry in Westport, CT. Call 203-227-6338 to learn more and schedule your appointment.
Our practice specializes in cosmetic dentistry. Although the health of your teeth and gums is always the top priority, we understand that it's also important to have a beautiful smile that you're proud to show the world. Even a small cosmetic procedure, like filling in a chipped tooth with bonding, can dramatically transform your appearance and improve your self-confidence.
We offer the following cosmetic dental procedures at our office:
---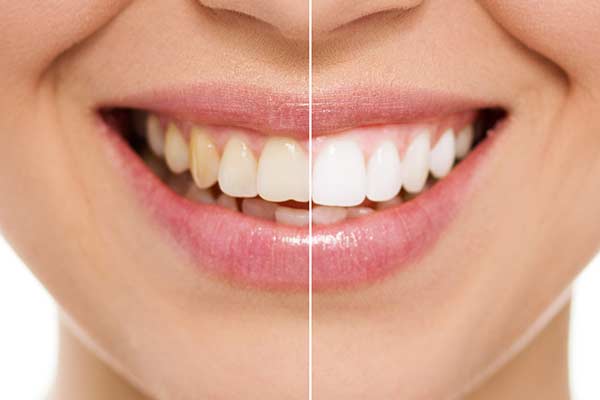 ---
As we age, our teeth begin to yellow and accumulate more stains, which is why the simple act of whitening your teeth can shave years off your appearance. We offer both in-office teeth whitening and at-home whitening kits to help you reveal a more radiant smile.
---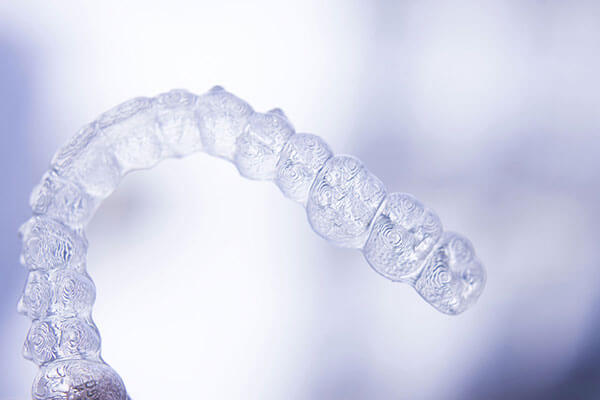 ---
Invisalign is an advanced orthodontic system that uses a series of clear plastic aligners to straighten teeth instead of the traditional brackets and wires. Invisalign is comfortable, convenient, and discreet, making it a popular choice with patients of all ages.
---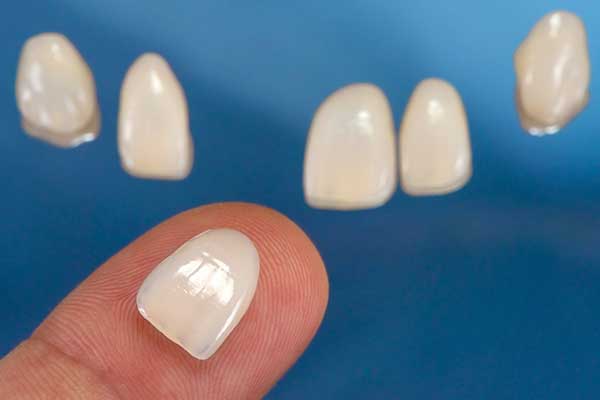 ---
Dental veneers can be used to correct a number of different cosmetic imperfections, including gaps, uneven teeth, minor misalignments, stains, and chips. A thin layer of enamel is removed, then veneers are bonded to the tooth surface to cover over the front of the tooth.
---
---
Cosmetic bonding is an affordable way to improve the appearance of teeth that are chipped, cracked, or stained. A tooth-colored composite material is applied to the surface of the tooth, then shaped with exacting detail for a natural look.
---
We use microabrasion as an alternative to teeth whitening with bleach. This procedure involves removing a thin layer of tooth enamel to minimize or eliminate the appearance of stains, yellowing, and white spots.
---
Cosmetic Services May Also Include:
---
Some dental procedures offer both restorative and cosmetic benefits. These include:
---
Frequently Asked Questions About Cosmetic Dentistry
---