Sedation Dentistry in Westport
---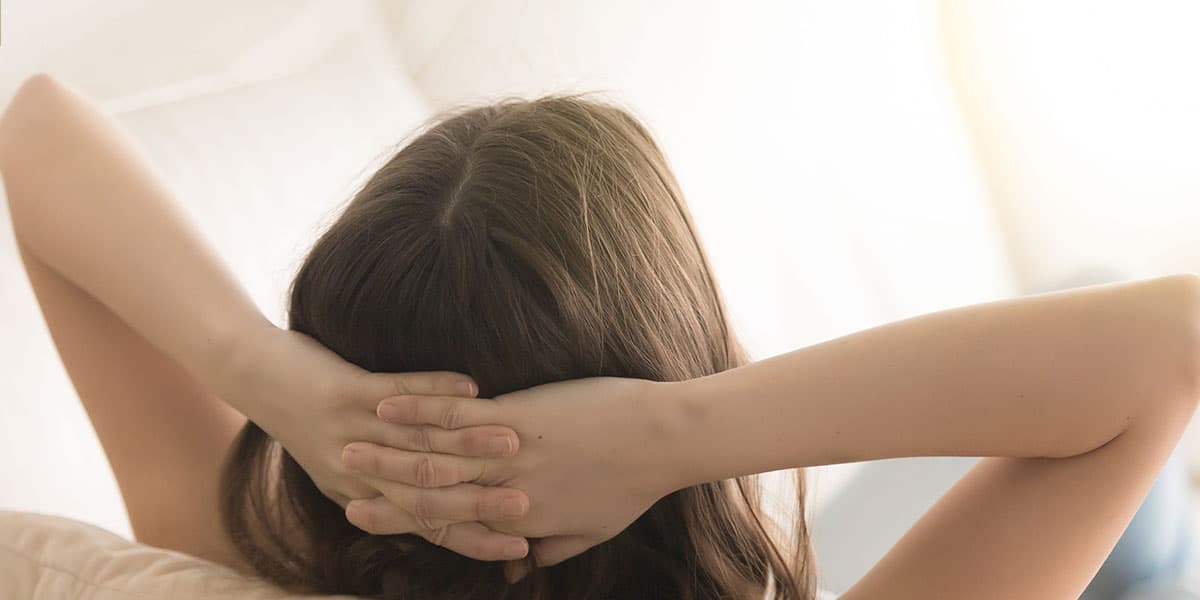 ---
Mark S. Roisman, DMD provides sedation dentistry in Westport, CT. Call 203-227-6338 to learn more and schedule your appointment.
We want all of our patients to feel comfortable and relaxed during their dental treatments, but we understand that dental anxiety can sometimes get in the way. To make your procedures stress-free, we offer two safe, mild forms of dental sedation:
Nitrous Oxide
---
Also known as laughing gas, nitrous oxide has been the preferred dental sedation agent for many decades because it takes effect quickly and wears off just as fast. A mixture of oxygen and nitrous oxide is inhaled through a small mask placed on the nose. Some patients feel lightheaded, tingling sensations, or heaviness in their arms and legs with nitrous oxide, but more serious side effects are rare. You will feel comfortable and calm while we work and once the mask is removed, the effects subside and you'll be able to drive yourself home from your procedure.
---
Conscious Oral Sedation
---
If you feel you may need further sedation to be comfortable while undergoing dental work, feel free to ask Dr. Roisman about other options. After reviewing your medical and dental history, we will personalize the best course of treatment that will work for you.
Frequently Asked Questions About Dental Sedation
---